Communal Doors
---
Let us do the hard work
Entrance and Exit Doors
---
Main communal entrance doors without adequate security and access controls are magnets for vandals and other criminals. This becomes distressing for residents living in the flats and becomes costly for landlords.
Bethcore Doors is at the fore front in state and area regeneration and are continually introducing new products designed to tackle crime and enhance communal entrance door security.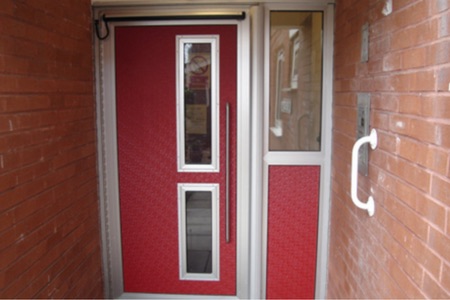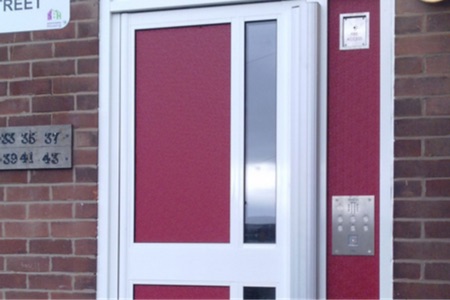 Why Choose Us
---
Bethcore Doors communal entrance doors are a permanent solution to communal access security and are aesthetically pleasing and designed to either our standard specification or tailored to meet your own individual requirements. All entrance doors are manufactured to our usual high standards. Installation is carried out by in-house experts.